Let's fix the education system together
Join our small team with a big vision. If you're ready to grow your career and build a world without degrees and student loans, you've come to the right place.
At Localization Academy, we think that the traditional education system is outdated — it's slow, rigid, and not very practical. You waste years studying things you won't need, only to discover that your dream job is not what you had imagined.
That's why we're developing modern and practical online courses for the next generation of localization professionals. Inspired by lean startup methodology, we want to give our students the opportunity to learn and experience localization jobs — faster and cheaper.
Our mission is to create a world where you don't need a degree or student loans to get the job you love. A world where it's about your talent and what you can do, rather than where you come from and what college you went to.
Our team totally likes to hang out together and have some fun.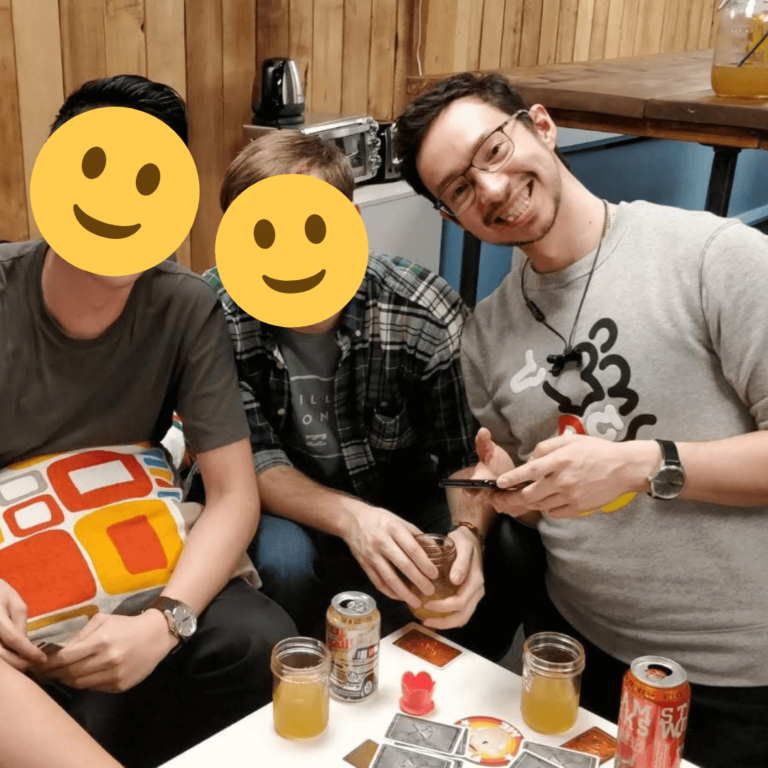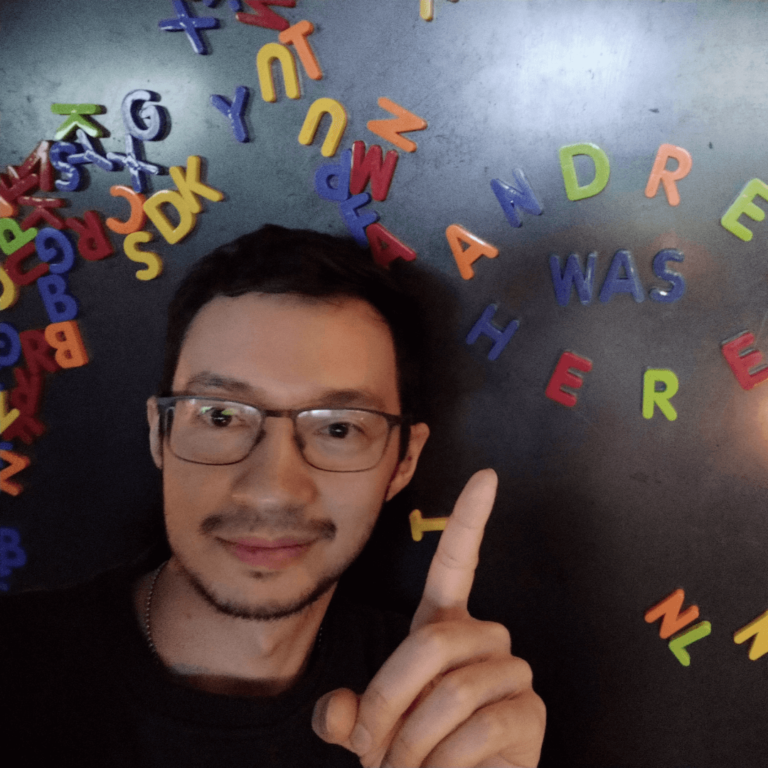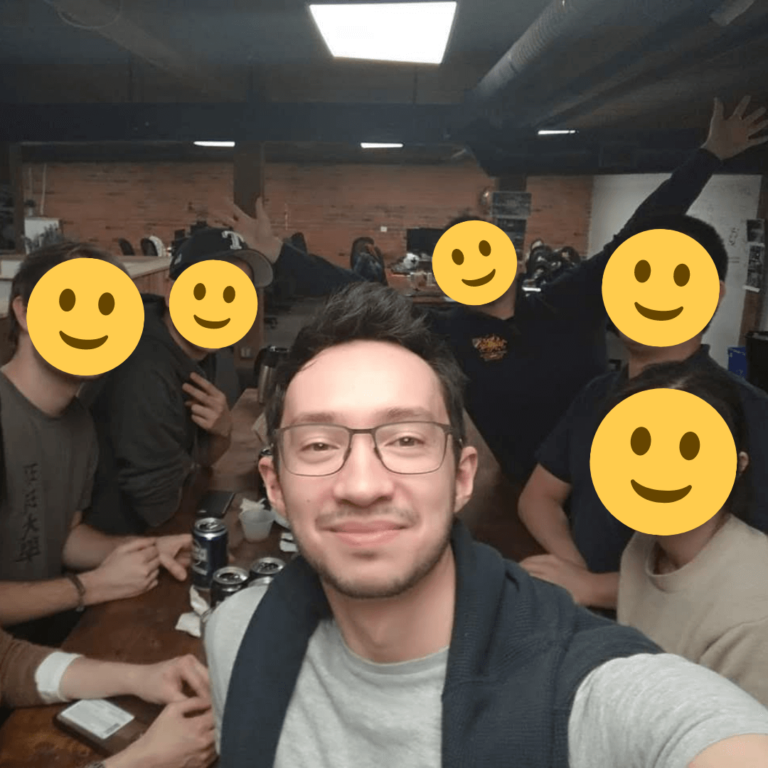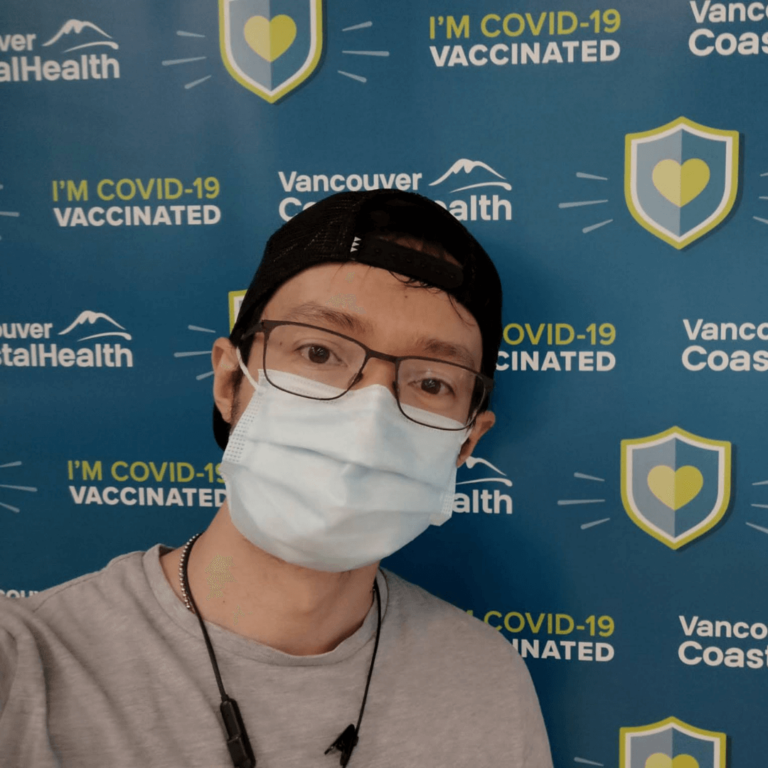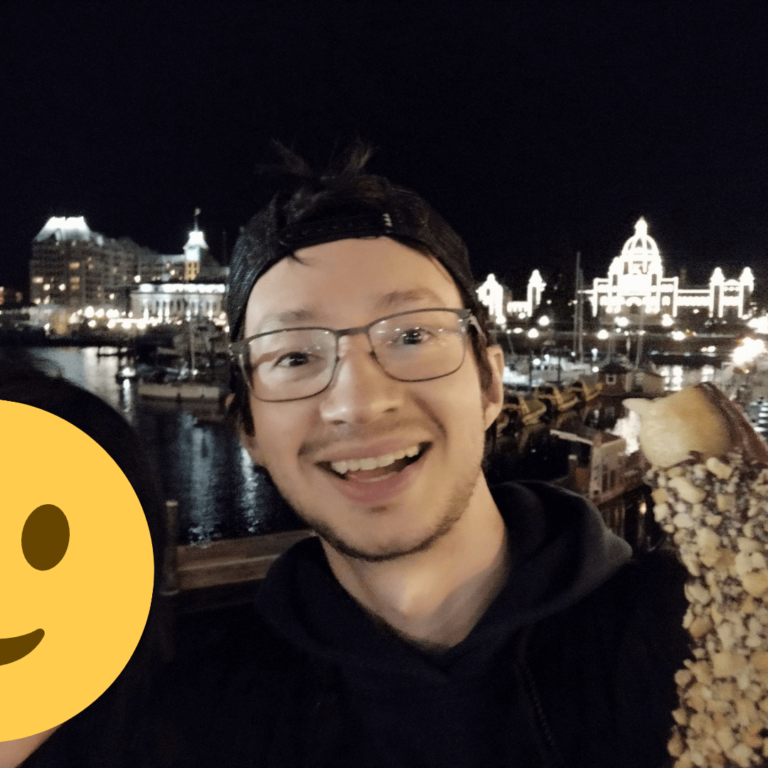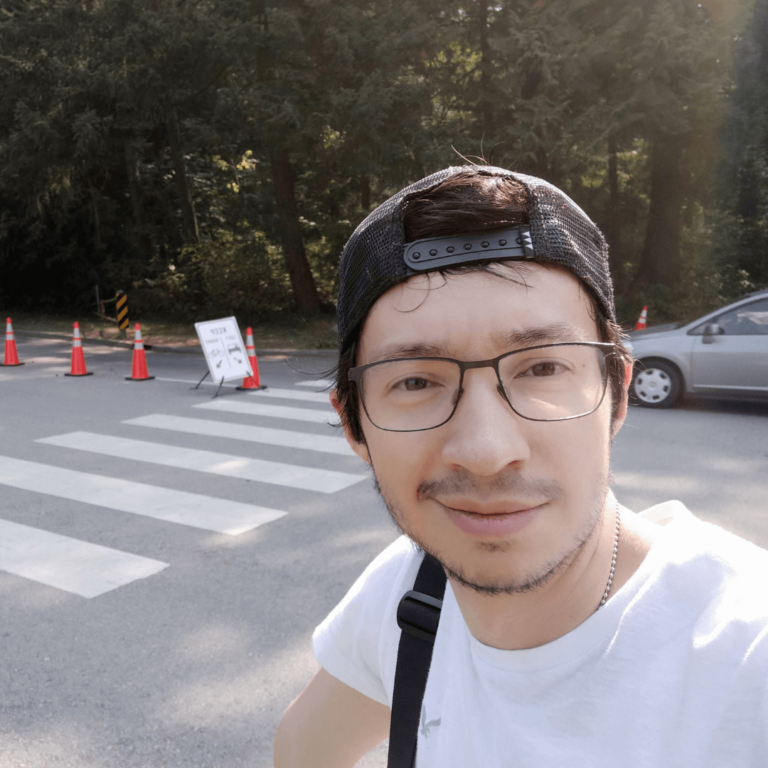 We are looking for young talented professionals who want to experience the ins and outs of a startup in its marketing efforts across web, social media and paid. Marketing interns will gain invaluable experience through a variety of initiatives.
Efforts in this role will require and nurture a broad set of skills: creative thinking, analytics, effective communication, relationship building, strategy, problem solving and leadership to name a few.
We offer opportunities in the following areas:
Graphic design
Copywriting
Social media
Video production
Project management
What you'll be doing:
Contribute copy for website updates, videos, newsletter, marketing collateral.
Design and present new social media campaign ideas (paid and organic).
Monitor analytics and create reports to provide insights on performance of campaigns.
Implementing best practices dependent on marketing channels.
Research and evaluate competitor marketing and digital content.
Assist with daily administrative duties
Who you are:
You identify strongly with all our values.
Must have a passion for marketing.
Creative and tech savvy.
Basic understanding of most marketing principles.
Organized, detail-oriented, and dependable.
Self-starter who is reliable and takes responsibility for tasks.
Good communication skills and the ability to work well with others.
A focus on innovation and the desire to own a project from conception through implementation, and evaluation
Must be comfortable working in a remote online environment.
The ability to learn new skills and concepts quickly in a fast-paced environment.
If you're interested in this role (multiple positions available), apply with a cover letter to careers@localizationacademy.com. Tell us about your background, why you love marketing, and why do you think you'd be a good fit for Localization Academy. If you have a portfolio, please include it as well.