Localization project manager simulation
Time to gather some real-world experience. Put everything you've learned in the course to the test in realistic circumstances and experience what it's like working as a localization project manager.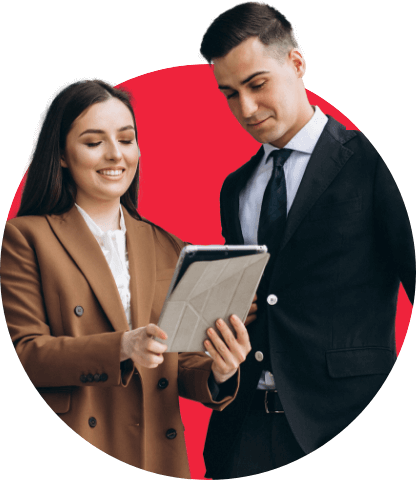 "The most important part of this training was the simulation because it was a safe environment to explore the project management field, make your own mistakes and learn from them. I am very happy to have completed this bootcamp and having a great mentor guiding me through."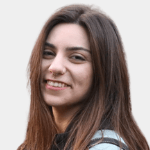 "From zero... to localization hero! This course and the following simulation taught me the fundamentals of a brand new job in less than two months, prompted me to get creative, and definitely challenged my problem-solving skills!"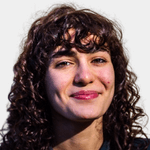 Are you in love with project management after the course? Enter our simulation where you'll put everything you've learned to the test. In three weeks you'll manage two projects on your own and it will require 2 – 3 hours daily.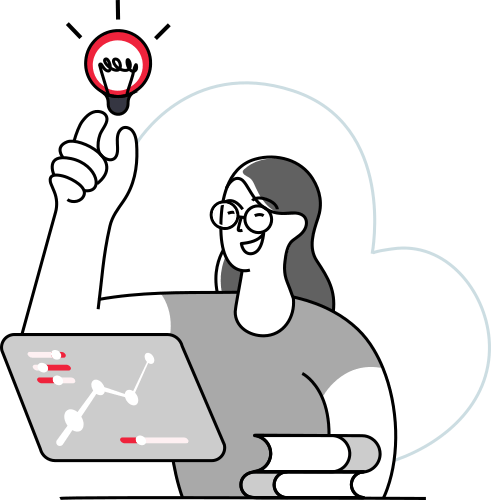 What you'll get out of this:
Please fill out the form below and we'll get back to you with more details.
Frequently asked questions
What is this "simulation"?
Our simulation gives you the opportunity to manage two end-to-end simulated projects. It's a separate training offered to those who finished the main online course.
By putting all you've learned to the test, you will deal with limited budgets, tight deadlines, demanding clients, and unreliable vendors — a perfect simulation of what a real project manager does on a day-to-day basis.
We'll keep a close eye on your progress, and at the end of the simulation, we'll give you one-on-one feedback on your performance and clear guidelines on where you nailed it and where you can improve.
What TMS do you use during the simulation?
We use one of the most popular platforms Phrase. You'll have a license during your participation in the course.
Do I get a certificate for this?
Yes — but you'll need to earn it by completing both projects in time.
Keep in mind, the point of this simulation is not to serve as an academic qualification but to learn and build the necessary practical experience you need for a successful career in project management.
Will I be able to get a job with your certificate?
We don't guarantee that you'll get a job right at the end of simulation. There are many factors that affect whether you get hired or not.
Our main goal is to help you discover what it's like to work as a localization project manager and give you an advantage when looking for a job.