Localization Courses For Beginners
Kickstart your career in 5 weeks. Gain practical knowledge, real-world experience, and personalized guidance from industry veterans.
What our students are saying
"The 5-week Bootcamp was tough, but I loved its hands-on approach! We didn't just cover the basics of localization project management, we actually learnt how to face real problems and to think about innovative solutions to them."
"The most important part of this training was the simulation because it was a safe environment to explore the project management field, make your own mistakes and learn from them. I am very happy to have completed this bootcamp and having a great mentor guiding me through."
"The Bootcamp about Localization Project Management organized by Andrej was great! In a few weeks, I learned how translation projects are handled, from start to finish. Everything I learned was very practical and challenging. Andrej is a great teacher, very prepared and helpful!"
"This course brings value to everyone interested in taking their first steps into the localization world. I would recommend it especially to those interested in shifting their career because it will offer a real experience and will help you decide if this path is fit and right for you."
"This course is extremely to the point and hands-on and will be very helpful for localization PM newbies and experienced project managers looking to "switch sides" alike. I truly enjoyed the assignments and live feedback. This course is an invaluable resource with a great mission!"
"I found the course very insightful and complete. I now feel more confident about the skills learned throughout the boot camp. Being able to participate in the simulation was a challenging experience and it really shows you what the real deal is. Andrej was very encouraging and always provided great feedback."
"The fact that it is designed as a learning by doing training, helps feel what kind of issues may arise when managing projects. Andrej also made it easier and productive with the daily live sessions, which made us keep up with the course and solve doubts and problems quickly."
"I recommend this Bootcamp to anyone who intends to become a Localization Project Manager. In 5 weeks you will acquire an in-depth knowledge of the profession. Andrej is a great teacher, he helped me not only learning but also organizing and structuring the work to be done. A complete training."
"Localization Academy has taught me many new tools and skills related to Localization that I previously didn't know about before. I would recommend it for anyone who is interested and/or wants to take the first step towards a Localization career path."
"This course is a great choice for anyone who wants to try their hand at managing localization projects. Andrej is never afraid of sharing his knowledge of the localization industry, while keeping things light and fun! The thing I liked the most is the focus on the practical side of day-to-day tasks and processes."
"The LPM course was really intense. It covers all the essential aspects of Localization Project Management. The skillful combination of theory and practice makes this course very useful for both beginners and experienced professionals."
"After five intensive weeks, I might say that I learned quite a lot about the industry. If you think you are someone who loves setting new challenges, can handle pressure, and eager to boost your communication and organization skills, then this Bootcamp would be the best suit for you."
"I truly enjoyed the Bootcamp, so I'm writing to you because I wanted to thank you again for everything you've taught me. I'm confident I've learned a lot thanks to you and this project, not only about Project Management but also about myself. I found out I honestly want to do this in life."
"This has been an ingeniously organized bootcamp. I have learned so much in a practical way, that I can apply immediately to a relevant working environment."
Localization Project Manager
A localization project manager is the glue that holds every project together. Learn your future responsibilities and the role by actually doing the job.
From scoping projects to creating budgets and schedules, you'll be managing two simulated projects to test your new knowledge. All under the guidance of seasoned professionals.
This course will provide the practical training you need to get your career as a localization engineer off to a fast start.
Learn how to create the bridge between translation and tech. You'll complete two simulated projects on your own – taking digital assets apart and putting them together for local markets.
We'll train you to become skilled as a localization tester. You'll learn about testing various products for defects and how to report these issues.
Ultimately, you'll ensure that the quality of a project always meets a client's expectations. Go from zero to skilled in content and UI testing, and complete two simulated projects from start to finish.
A smarter way of learning
Open your door to the world of localization. Develop a solid foundation for your localization career in the shortest time possible through real-world projects.
Project-based, active learning
You don't like too much theory… and neither do we! Gain valuable industry experience through hands-on training that includes practical knowledge and real-world projects. All before applying for your first job!
After just five weeks, you will have a solid foundation to launch your localization career. It doesn't have to take years and cost a fortune! Our localization courses are designed for anyone, no experience needed.
Led by seasoned and successful localization experts, our courses are available online for anyone. Be part of our Discord community and continue your growth even after the courses.
Ready to kickstart your career? Then sign up for a localization course now, and start learning smarter through active training and practical experience. You'll save time and money while tapping into the knowledge of seasoned industry experts.
Localization Academy for companies
Young employees are the future of your company. That's why we partner with progressive companies looking for junior talent. Hire smarter, save money, do good.
Whether you have a specific position to fill or need to create a talent pipeline, we'll help you discover the people who will fit into your team.
Free localization resources
What's new in the world of localization? Explore our library of insightful podcasts, videos, and more. It's a great way to start and enrich your localization career.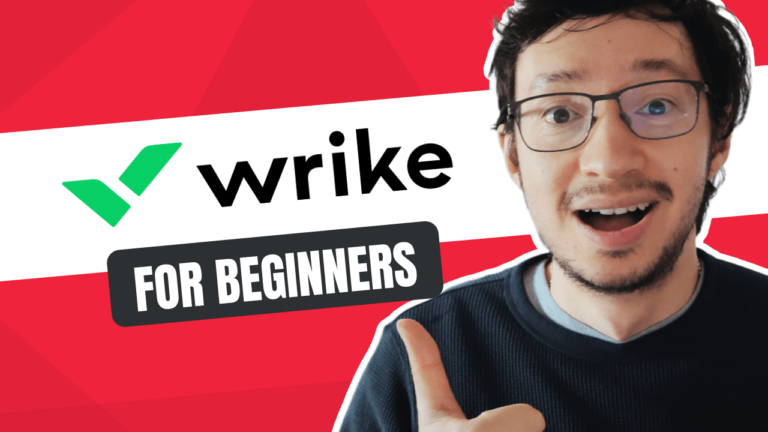 Is Wrike any good for localization project managers? In this video, I'll show you how to use it to schedule your projects. Together, we'll plan two simple projects and create one dashboard.
Get more details >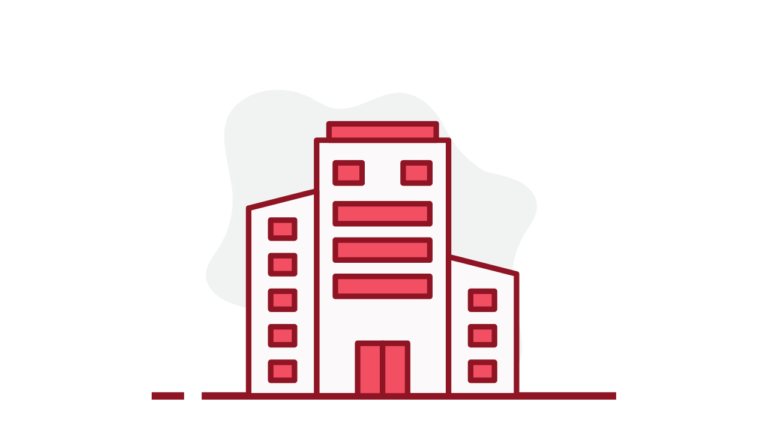 What's the difference between a multi-language vendor (MLV) and a single-language vendor (SLV)?
Get more details >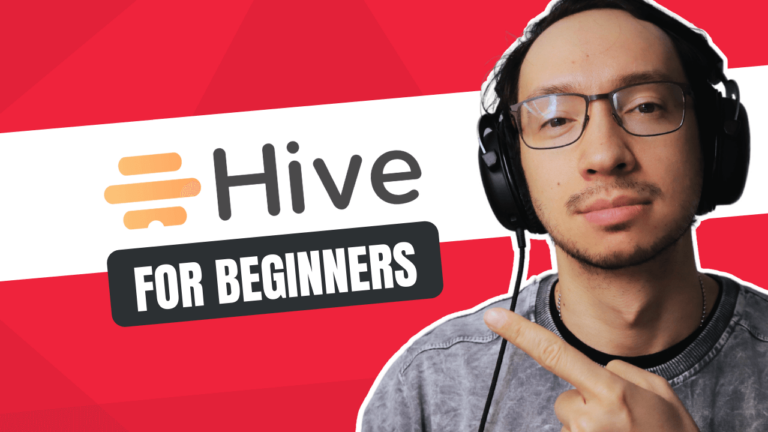 Is Hive any good for localization project managers? In this video, I'll show you how to use it to schedule your projects. Together, we'll plan two simple projects and create one dashboard.
Get more details >