Localization Vendor Manager Course
Go from zero to mastering the basics of vendor management. Learn the essentials with our localization course and discover what the job is really about. All under the guidance of seasoned industry professionals.
* We're currently working on this course. Enter your email to get notified when we launch.
This course equips you with the essential skills and knowledge needed for effective localization vendor management. Join the first cohort for an intensive Zoom training that requires no prior experience!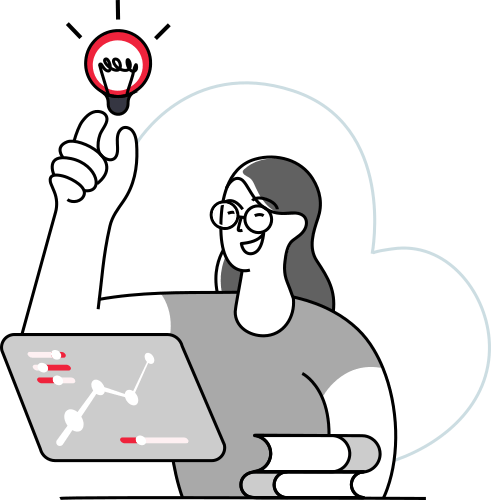 At the end you'll be able to: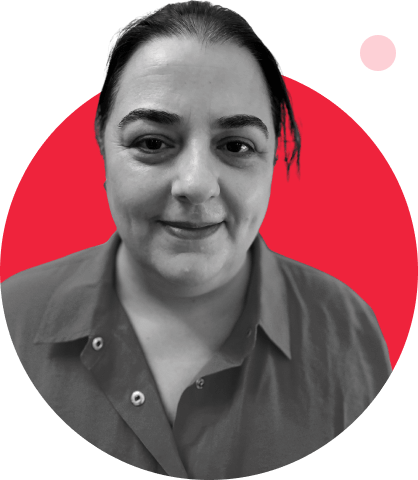 Hi, I'm Marta! I've been working in localization for 20+ years, and my favourite segment is talent management. In my last job, I helped to grow a company by recruiting and onboarding a team of 35 people and over 300 freelance localizers to work on our LQA projects.
I'm currently setting out as a consultant for SMBs and start-ups on building and growing their localization teams and supporting localization freelancers on how to establish themselves in the industry.
When not working, I like to travel, listen to podcasts or audiobooks, work out every day, and watch fire-fighting and fantasy TV shows from time to time.
Frequently asked questions
When is the course going to be available?
We're aiming to launch the on-demand course early 2024.
Do I need any prior knowledge to start the VM course?
Nope, we'll teach you everything you need to know from scratch. All you need is a reliable internet connection, a computer… and some good coffee helps too!
What will be the course format?
If you've ever taken a Udemy course, you'll feel at home. You will encounter structured video lessons and assignments. We also have a community platform on Discord where you can engage with other students and instructors.
Will you issue a certificate for completing the course?
Yes, our course will come with a certification. But you'll need to earn it by submitting the final assignments. Watching the videos is not enough... you're in this to learn something, right? 😉