Localization Engineer Course
Go from zero to engineering various types of projects. Learn the basics with our localization course and discover what the job is really about. All under the guidance of seasoned industry professionals.
* We're currently working on this course. Enter your email to get notified when we launch.
"This is the one and only l10n engineering course you can find online and a quality one you don't want to miss. Carlos is an amazing instructor and I've learned soooo much. Through this course, you'll be a regex pro and will not afraid of any common file types in the localization world!"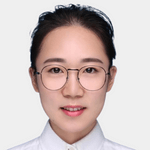 "The localization engineer course dives deeply into the more technical side of the field. Practical exercises are a great opportunity to practice what's being learned and set students up for immediate application. If you're looking to grow your range of technical skills, I would highly recommend it."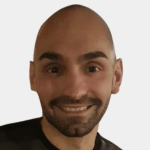 "This course has been a great chance to deepen my knowledge on localization workflows and the many tools at the disposal of language professionals. I enjoyed it as we covered tons of content, as time allowed. Looking forward to learn and practice more about this in the future!"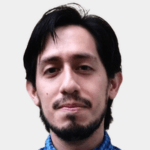 "Overall, really great course, well organized, with a friendly and helpful instructor and worth the money. I would be up for a part 2 if something like that is planned ;)"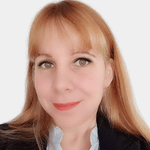 "I was just so happy to see that you offer this course because there aren't really any LE courses out there. The course was fully packed with lots of interesting stuff, but it was also very intense. The small groups were really useful because that allows for questions."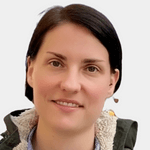 "A well-structured course about all the tools and gimmicks a Localization Engineer (and many Localization Managers) can stumble upon in their daily work. I would recommend it to people in the localization industry who want to expand their technical knowledge."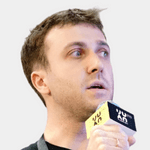 "The Localization Engineering course gives you a snapshot of working across multiple formats combined with best practices, including mobile device virtualization opportunities for testing and e-learning localization possibilities. Carlos did a great job delivering the program in a condensed, intensive format without compromising quality."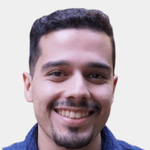 "Thank you for everything. I really thought this was an excellent course! And I certainly learned a lot. I am also glad to have the videos as a great source of learning to return to."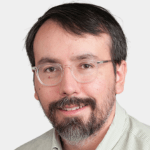 "It was a very well-structured course. I loved the course organization per content and that we could see different types of formats depending on the type of localization."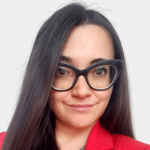 "The training content and the trainer's performace were of top quality. Thank you very much for this valuable experience!"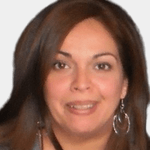 "The course was great, I learned a lot and I'm very satisfied with it."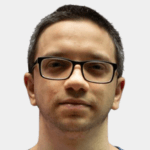 "The trainer was very well-experienced and eager to help/explain at all times and make the training adjustable."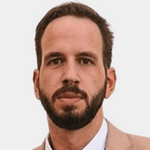 "Carlos was very helpful and it was made obvious that he has a deep knowledge of everything he showed us."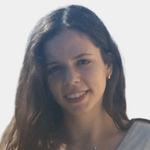 "The course was very interesting and well-organized."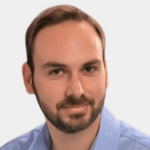 This course teaches you the technical skills and knowledge needed to start in the field of localization engineering. It's a self-paced online course that doesn't require any previous experience!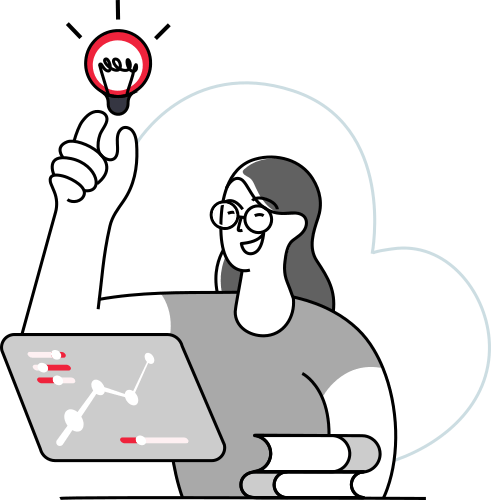 At the end you'll be able to: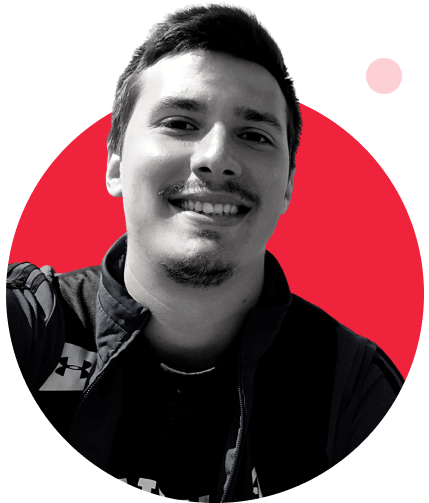 Hey, I'm Carlos! I have 7+ years of experience working in the technology department of different language service providers such as Donnelley Language Solutions, SDL plc, and Vistatec. My role as a Software Localization Engineer put me in charge of technical-related duties on software, website, and e-learning projects with some of the largest brands and companies in the world.
When I'm not working, I love to stay active with sports, read, game, and watch movies and TV shows. But my true passion is traveling and learning about new cultures – and of course, spending time with my loved ones.
Frequently asked questions
When is the course going to be available?
We're aiming to launch the on-demand course in Q3 2023.
Do I need any prior knowledge to start the LE course?
Nope, we'll teach you everything you need to know from scratch. All you need is a reliable internet connection, a computer… and some good coffee helps too!
What will be the course format?
If you've ever taken a Udemy course, you'll feel at home. You will encounter structured video lessons and assignments. We also have a community platform on Discord where you can engage with other students and instructors.
What TMS will you use for the course?
We use one of the industry standard platforms Trados Studio. You'll have a license during your participation in the course.
Do I have to know any programming language?
Absolutely not! This is a common misconception that localization engineers need to code. They don't... although having some programming background certainly helps.
Will you issue a certificate for completing the course?
Yes, our course will come with a certification. But you'll need to earn it by submitting the final assignments. Watching the videos is not enough... you're in this to learn something, right? 😉