Localization courses.
Totally hands-on.
Discover your ideal career in localization, whether you're just starting out or seeking a new direction. Join 1,500+ students in gaining practical knowledge, real-world experience, and personalized guidance from industry pros.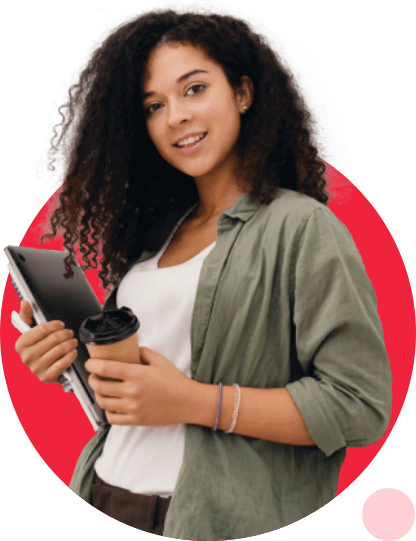 What our students are saying
"As someone new to the industry, I found this course quite welcoming and insightful. The videos and assignments are short and to the point, but most of all, they are based on practical knowledge. Make sure to take notes, or pin them, as they can be part of your onboarding at a Localization company."
"The content is comprehensive and is exactly what I wanted to learn about. I asked many questions during the learning process, and Carlos has always been very responsive and thorough in answering them. I highly recommend this comprehensive course for people to learn about the l10n engineer side!"
"The course was quite demanding but well-organized, which made the learning process enjoyable and pretty smooth. It was the best introduction to PM I could imagine, I am happy to continue this journey and I hope I'll make use of all the things Andrej tried to teach me :D"
"The course was very clear and effective, straight to the point and at the same time very thorough. I also had an opportunity to practically put in use all the theoretical knowledge doing many practical assignments and exercises. It was like working on a real project using the skills gained in the course."
"Having completed the PM course as a person with no previous experience in this industry, I found it to be very informative and on-point. Andrej delivers the content in a comprehensive way, the platform is easy to navigate, and assignments are designed to apply the skills and knowledge you learn in practice."
"The Localization Project Manager course surprised me very positively. First, the theory is presented step by step in a very accessible way, to then move on to practical tasks. The platform itself is very easy to navigate and the quality of the course is at a very high level. I truly enjoyed this course."
"If you are new to the localization industry, do yourself a favor and join this course. Andrej covers all important topics in a simple, easy-to-understand way and gives a lot of examples. Most importantly, he is there to patiently answer all your questions and help out in all learning stages."
"A professional course with lots practical tasks and a friendly expert in the matter of localization project management guiding you through 2 weeks. Whether you're looking for a localization/translation project management career or want to know if the role's for you, this course's a wonderful choice. :)"
"Each lesson was very clear, and I like the possibility to watch the video lessons during the day and then to talk them through with the teacher during the daily meetings. If you want to really get to know what a project manager does, learn new skills and practice them, I truly recommend this course!"
"Before starting the course, I didn't know much about project management, but two weeks of lessons, assignments, and meetings taught me the fundamentals to manage two simulated projects on my own. The immediate application of learned concepts was essential and made the experience challenging and rewarding!"
"From zero... to localization hero! This course and the following simulation taught me the fundamentals of a brand new job in less than two months, prompted me to get creative, and definitely challenged my problem-solving skills!"
"This course is extremely to the point and hands-on and will be very helpful for localization PM newbies and experienced project managers looking to "switch sides" alike. I truly enjoyed the assignments and live feedback. This course is an invaluable resource with a great mission!"
"This is the one and only l10n engineering course you can find online and a quality one you don't want to miss. Carlos is an amazing instructor and I've learned soooo much. Through this course, you'll be a regex pro and will not afraid of any common file types in the localization world!"
"Olga is an excellent instructor and was always happy to answer our questions. I found the practical part very useful to make sure I was understanding the theoretical part and to put the knowledge into practice. I really recommend this course to anyone interested in learning more about the quality side of localization."
"This course brings value to everyone interested in taking their first steps into the localization world. I would recommend it especially to those interested in shifting their career because it will offer a real experience and will help you decide if this path is fit and right for you."
"This course offers a great introduction to the role of the LE. If you want to better understand what happens behind the scene of the translation process and dive deeper into technical aspects such as file preparation, regular expressions, parsing, file management and automation, this course is the right place to start."
"Great crash-course in LQA Management! The content was well-structured, comprehensive, and based on real hands-on experience. As a result, I feel confident in my ability to apply the various skills and strategies I learnt in this course to different aspects of my professional life."
"The Localization Project Manager Course is one of the best courses I've attended so far. Andrej makes sure you understand every single step by providing you with all the information you need as a beginner. Moreover, he makes you learn in an active way to prove you actually got how to deal with specific tasks."
"The localization engineer course dives deeply into the more technical side of the field. Practical exercises are a great opportunity to practice what's being learned and set students up for immediate application. If you're looking to grow your range of technical skills, I would highly recommend it."
"This course is straight-forward, well-structured and instructions are easy to follow. You get to share a social space with Andrej and other students – a great way to check if you understand an issue correctly or get help if you get stuck with one of the tasks."
"This course has been a great chance to deepen my knowledge on localization workflows and the many tools at the disposal of language professionals. I enjoyed it as we covered tons of content, as time allowed. Looking forward to learn and practice more about this in the future!"
"The content was well-structured, and the assignments after each topic helped solidify my understanding. The highlight for me was the final certification assignments, where Andrej provided invaluable one-on-one feedback. Thanks to this course, I now feel confident in taking on a project management role."
"I was just so happy to see that you offer this course because there aren't really any LE courses out there. The course was fully packed with lots of interesting stuff, but it was also very intense. The small groups were really useful because that allows for questions."
A localization project manager is the glue that holds every project together. Dive deep into your potential responsibilities through hands-on experience.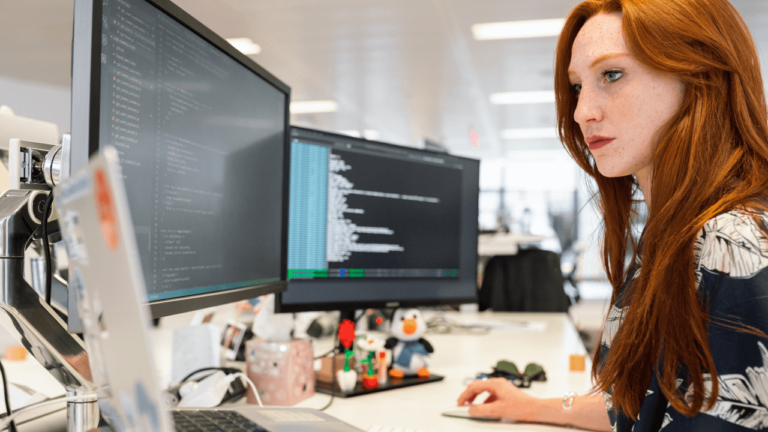 A localization engineer optimizes content for global audiences. Delve into the technical nuances and hone your expertise through real-world challenges.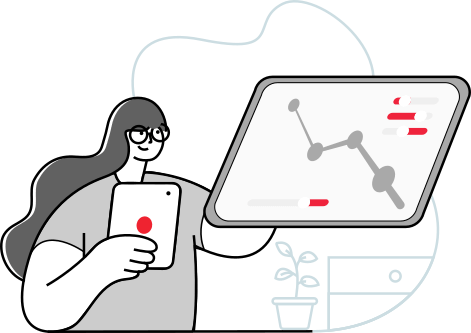 Share your knowledge with students across the globe and make a difference.