Spreadsheets For Beginners Course
Learn the basics of spreadsheets, how to use Google Sheets more efficiently, and different ways to make your tables look good (and why it matters). All in the context of localization projects.
"An incredible course. Andrej's teaching is perfect for those who are taking their first steps in the area. Short classes that go straight to the point, material that supports the exercises, all of this added to the teacher's precise pace. And it's free! I loved it!"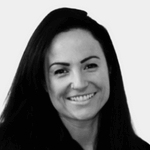 "This course was great, clear and concise yet very thorough. I'm very pleased with the new information I learned and I think this is an excellent tool if you're thinking about taking the Localization Project Management course."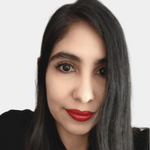 "The course was very useful for understanding the basic functioning of Excel, from the purely practical aspect to the aesthetic solutions. I recommend it to anyone who wants to learn more about how it works, especially from the point of view of the localization PM."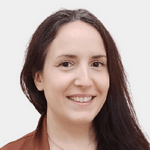 "I took this course because I've worked with Google Sheets before, but I had never received any training on it. It turns out I was missing so many practical uses, and I learned how to do some functions that I've definitely seen before but did not know how to actually perform."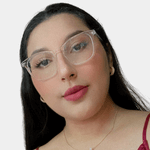 From beginner to intermediate
If you've ever come across spreadsheets at your work and immediately started to panic, this course is for you. We'll teach you the basics of spreadsheets using Google Sheets. Everything will be related to our localization industry.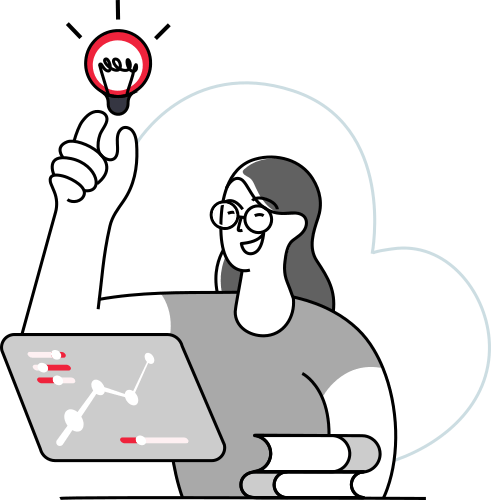 At the end you'll be able to: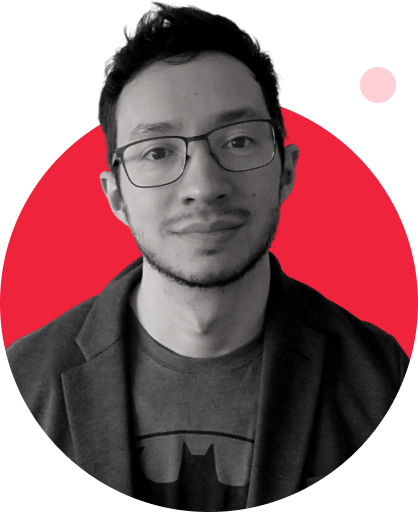 Hey, I'm Andrej! I started my localization career when I was 19 and learned pretty much everything on the job. I believe you can do the same – we learn best by rolling up our sleeves and doing the job. That's why I started Localization Academy after 17 years in the industry.
I worked as a project/program manager for the biggest part of my career. I'm here to share my experience from both the client and vendor side so that you can also enjoy a successful and rewarding career in localization.
In my free time, I climb, dance, and play games. I'm not your typical stuffy-suit industry veteran — there will be lots of smiles and stories… and probably a little swearing!
Learn the basics of spreadsheets. Go from beginner to intermediate.
Frequently asked questions
I prefer MS Excel, can this course help me?
All the things we teach in this course using Google Sheets are applicable to Microsoft Excel as well.
Do I need any prior knowledge to complete the course?
Nope, we'll teach you everything you need to know from scratch. All you need is a reliable internet connection, a computer… and some good coffee helps too!
What is the course format?
If you've ever taken a Udemy course, you'll feel at home. You will encounter structured video lessons to follow along. We also have a community platform on Discord where you can engage with other students and instructors.
I'm working or studying. Will I have time for this?
Absolutely. The course is fully self-paced, so you can take as much time as you need to get through the lessons. There's no expiration date on your access to the course.