Navigate today's job market with confidence. Master the basics of digital job searches, compelling resumes, and standout interviews, guided by seasoned career experts.
* We're currently working on this workshop. Reserve your spot as early applicants will get preference.
This workshop arms you with the vital strategies and insights crucial for modern-day career success. Join the inaugural group for engaging Zoom sessions, tailor-made for both beginners and industry veterans!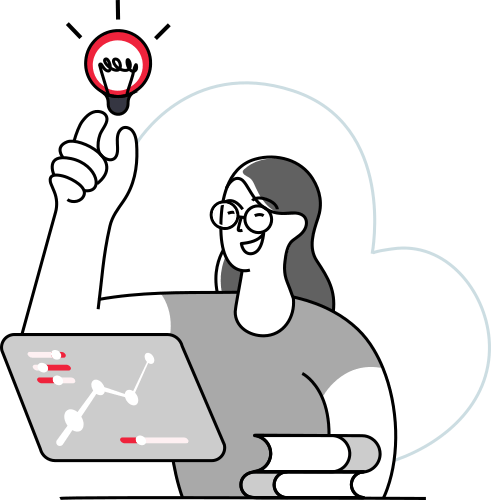 At the end you'll be able to: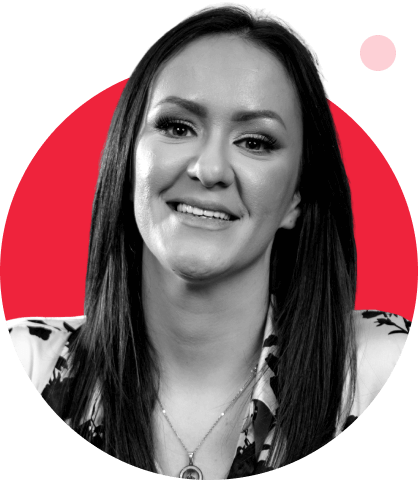 Hey, I'm Bojana – your career guru! I run a career coaching and recruitment agency named Minuta Consulting, whose mission is to make hiring fun and easy for everyone!
I'm a psychologist by vocation, and my secret sauce is a tool named Neethling Brain Instrument (NBI), which helps me look into your brain to find out how you process information and make important decisions, to help you discover the ideal career that works for you!
In my free time, I study the psychology of marketing and generate business ideas in the craziest moments 🙂
Frequently asked questions
When is the workshop going to be available?
We're targeting a Q4 2023 launch for the workshop. Waitlist members will receive email updates with all the details as we approach the launch date.
Do I need any prior knowledge to join?
Nope, we'll teach you everything you need to know from scratch. All you need is a reliable internet connection, a computer… and some good coffee helps too!
What will be the workshop format?
Join a selected group of students in weekly, live interactive Zoom sessions with the career coach. We also offer a community platform on Discord for further engagement and discussion outside of class.