Teach localization online with us
Unleash your localization expertise, inspire students globally, and earn with each enrollment. Join us to make a lasting impact.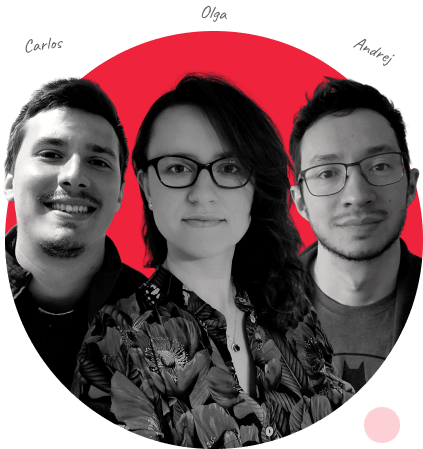 Your journey to becoming an LA instructor starts here. Please fill out the application below and we'll get back to you to discuss.
Frequently asked questions
How does payment work for instructors?
Instructors are compensated through a revenue share model. While there's no immediate payment for the initial course development, you'll benefit from a share in the course's ongoing revenue.
I'm new to online teaching. Can I still contribute?
Absolutely! Remember, every expert once started as a beginner. Our team is here to assist and walk you through each step, ensuring you gain valuable experience along the way.
Can you walk me through the process of course creation?
Certainly! Begin with a high-level curriculum draft. You'll then fully flesh out a lesson and showcase it in a mock session. This step aids in determining our mutual fit.
Your course first airs live for an audience, followed by the development of a pre-recorded format. Your role? Shine in front of the camera. Ours? Ensuring everything runs smoothly from there.
How much time does it typically take to create a course?
Our instructors usually juggle this alongside their full-time roles. So, if you're in a similar boat, you might need about 4 weeks to reach the mock session, another 4 to set the stage for the Live course, and then a stretch of 2 to 3 months to craft the pre-recorded course, all fitted into those spare hours.
Taught a bunch, but localization is new to me. Is that fine?
Think of it like this: We're a band jamming out some sweet localization tunes. We totally dig teachers, but you've got to know the beat of the localization industry to play in our band. So, until you get that rhythm, it might be a tough gig.