Language Quality Manager Course
Go from zero to managing linguistic quality on different projects. Learn the basics with our localization course and discover what the job is really about. All under the guidance of seasoned industry professionals.
* We're currently working on this course. Reserve your spot as early applicants will get preference.
This course teaches you the critical role linguistic quality plays in successful localization projects. It's a self-paced online course that doesn't require any previous experience!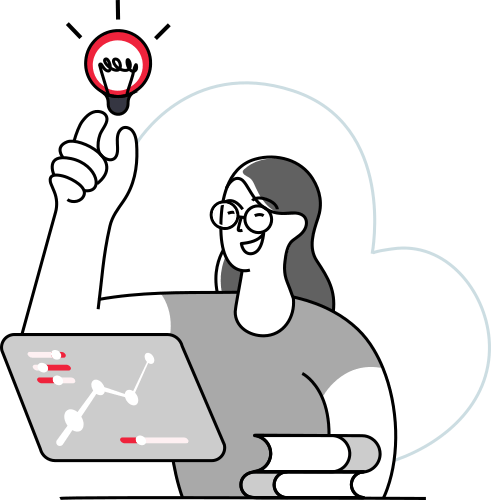 At the end you'll be able to: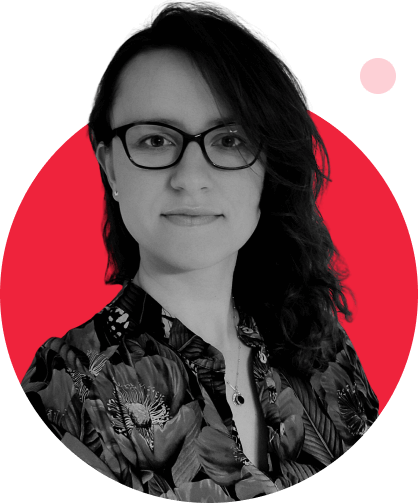 Hey, I'm Olga! I have several years of experience in various roles in the localization industry. I honed my skills in quality management positions at Argos Multilingual and now I run localization at AirHelp.
In addition to my work, I also dedicate time to mentoring junior localization professionals and serving as a career coach for a charity organization in my hometown of Krakow, Poland.
When I'm not working, you can find me indulging in water sports, supporting my favorite football team, getting lost in a good book, or exploring Europe with a backpack.
Frequently asked questions
When is the course going to be available?
We're aiming to launch the on-demand course in Q3 2023.
Do I need any prior knowledge to start the LQM course?
Nope, we'll teach you everything you need to know from scratch. All you need is a reliable internet connection, a computer… and some good coffee helps too!
What will be the course format?
If you've ever taken a Udemy course, you'll feel at home. You will encounter structured video lessons and assignments. We also have a community platform on Discord where you can engage with other students and instructors.
What TMS will you use for the course?
We use one of the most popular platforms Phrase. You'll have a license during your participation in the course.
Will you issue a certificate for completing the course?
Yes, our course will come with a certification. But you'll need to earn it by submitting the final assignments. Watching the videos is not enough... you're in this to learn something, right? 😉