Language Quality Manager Course
Go from zero to managing linguistic quality on different projects. Learn the basics with our localization course and discover what the job is really about. All under the guidance of seasoned industry professionals.
* We're currently working on this course. Enter your email to get notified when we launch.
"Olga is an excellent instructor and was always happy to answer our questions. I found the practical part very useful to make sure I was understanding the theoretical part and to put the knowledge into practice. I really recommend this course to anyone interested in learning more about the quality side of localization."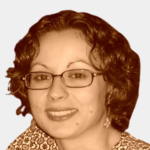 "Great crash-course in LQA Management! The content was well-structured, comprehensive, and based on real hands-on experience. As a result, I feel confident in my ability to apply the various skills and strategies I learnt in this course to different aspects of my professional life."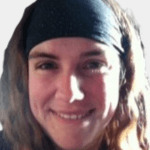 "I highly recommend the LQM course. It was insightful and very well-prepared, covering all essential areas in language quality management. What's more, Olga's hands-on approach made it very practical – I was able to apply what I learned immediately in my daily work."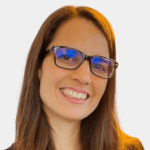 "The Quality Management course was detailed and insightful! It helps broaden my view on quality management in localization as well as introduces the common practices in the localization industry. If you are interested in Quality Management in Localization, I would recommend this course as an introduction to LQM."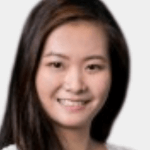 "A very interesting introductory course on LQM, detailed, and interactive. Olga's input both during the sessions and on our individual work was super-valuable, she is very attentive and supportive; I found her insights to be of great help in strengthening some concepts."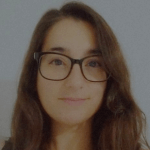 "This course really helped me to understand the role of quality management in a localisation process. I loved how interactive it was and the in-depth content!"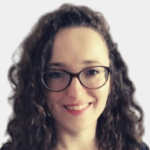 This course teaches you the critical role linguistic quality plays in successful localization projects. It's a self-paced online course that doesn't require any previous experience!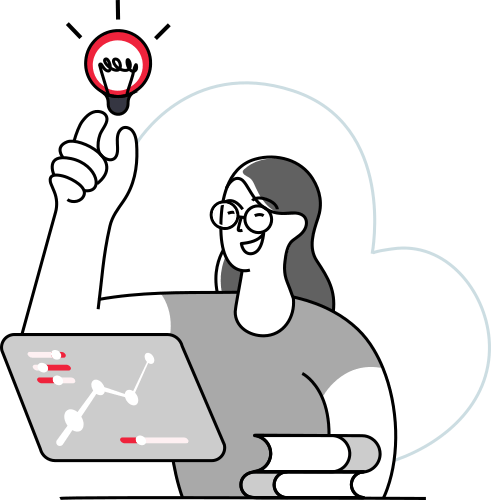 At the end you'll be able to: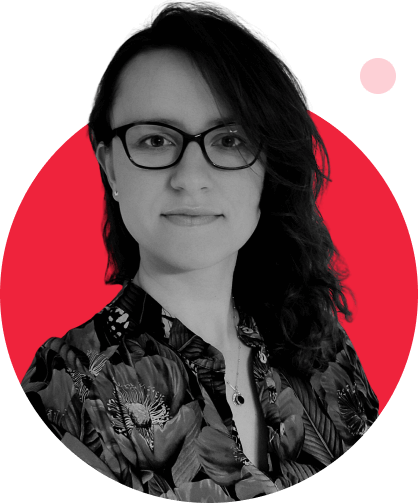 Hey, I'm Olga! I have several years of experience in various roles in the localization industry. I honed my skills in quality management positions at Argos Multilingual and now I run localization at AirHelp.
In addition to my work, I also dedicate time to mentoring junior localization professionals and serving as a career coach for a charity organization in my hometown of Krakow, Poland.
When I'm not working, you can find me indulging in water sports, supporting my favorite football team, getting lost in a good book, or exploring Europe with a backpack.
Frequently asked questions
When is the course going to be available?
We're aiming to launch the on-demand course in Q4 2023.
Do I need any prior knowledge to start the LQM course?
Nope, we'll teach you everything you need to know from scratch. All you need is a reliable internet connection, a computer… and some good coffee helps too!
What will be the course format?
If you've ever taken a Udemy course, you'll feel at home. You will encounter structured video lessons and assignments. We also have a community platform on Discord where you can engage with other students and instructors.
What TMS will you use for the course?
We use one of the most popular platforms Phrase. You'll have a license during your participation in the course.
Will you issue a certificate for completing the course?
Yes, our course will come with a certification. But you'll need to earn it by submitting the final assignments. Watching the videos is not enough... you're in this to learn something, right? 😉